Utilising Lithium Iron Phosphate (LiFePO4) technology, Century Lithium Pro batteries are capable of delivering over 3000 cycles at 80% depth of discharge and offer a longer service life compared to lead-acid batteries – whilst providing more usable energy and up to 10x faster recharging. The superior energy capacity, operating temperature range and lightweight design makes Century Lithium Pro batteries ideal for use in a range of applications including caravans and camper trailers, motorhomes, or even as part of a dual-battery system in boats and 4x4's.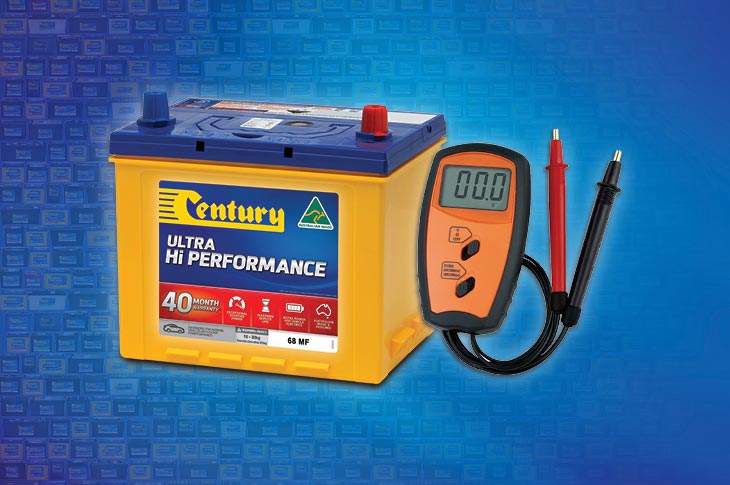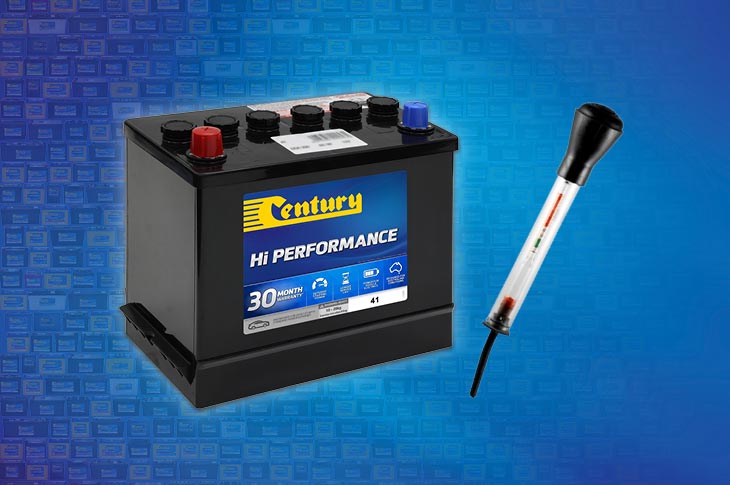 The most important aspect of any Lithium Deep Cycle battery is the Battery Management System – or BMS. The role of the BMS is to regulate and protect the charge and discharge of the Lithium battery cells, in order to protect against short circuits, over-charging or over discharge. In this respect, the Century Lithium Pro has an advanced BMS system which also incorporates a state-of-the-art Bluetooth monitoring system to monitor battery capacity, state of charge, plus voltage readings and state of health.
But what really sets Century Lithium Pro batteries apart from competitors is that they've been developed and tested in accordance with industry standards relating to performance and safety - and beyond that were subjected to rigorous laboratory vibration testing. Achieving IE62619 (Safety Requirements Industrial) certification for the battery cells, plus IEC61960 (Performance Requirements Portable) and IEC60095 (Automotive Vibration Test) for the battery and BMS system.
Another draw card of the Century Lithium Pro is its weight – or lack thereof. The Lithium Pro C12-100XLi offers 100Ah of power, which is comparable to the Century N70T flooded deep cycle battery with 102Ah. Both products are also nearly identical when it comes to their external dimensions. But when it comes to weight, the Lithium Pro battery is almost half the weight – clocking in at just 13.5kg compared to the N70T's 25.1kg. This weight saving can provide additional flexibility when it comes to the installation – making it ideal for weight restricted and GVM applications. It's even more convenient especially when you consider Lithium Pro can be tilt/angle mounted on angles up to 90o.
Century Lithium Pro batteries can be recharged using a DC to DC charger, solar panel/blanket or a lead-acid 'smart' battery charger which can be configured for Lithium batteries – such as the new Century CC1212-XLi battery charger and maintainer.