Through relentless innovation and product development, Century Batteries has solidified its position as the market leader in automotive, marine, heavy machinery, and deep cycle battery categories. Continuously exploring new opportunities in the burgeoning solar and hybrid vehicle markets, we remain dedicated to staying at the forefront of technological advancement.
Our nationwide lead-acid battery recycling program annually collects and recycles over 3000 tonnes of used lead-acid batteries. Partnering with Australian environmental organizations, we actively work to minimize our environmental footprint, ensuring a cleaner future for generations to come.
Today, we proudly spearhead the industry in the development, manufacturing, and supply of cutting-edge stored energy solutions across Australia and New Zealand.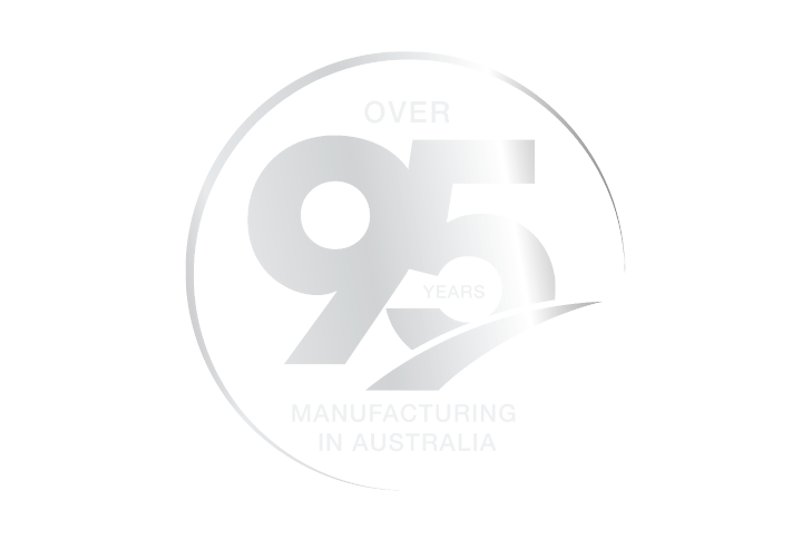 2023: Celebrating 95 Years of Australian Manufacturing
For the past 95 years, Century have been designing and building their iconic blue and yellow batteries right here in Australia. With the support of a network of over 7,000 resellers across the country, we're on track to achieve a 'Century' in business in 2028.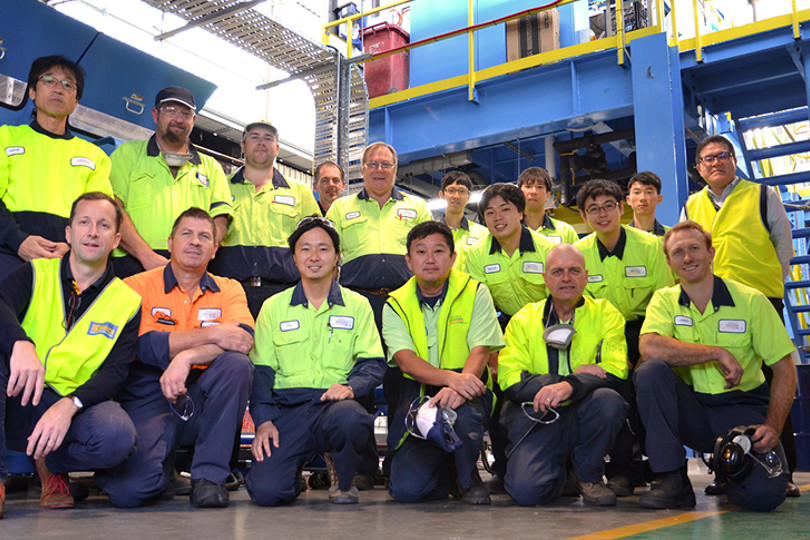 2020: A new era for Century Batteries
Century Yuasa unveiled its new state-of-the-art plate making machine, which will increase battery production by 20% to over 1.3 million batteries a year: production rates never before seen at the factory. Continued factory upgrades enable products to be offered with extended warranties of up to 40-months, underscoring Century's commitment to manufacturing in Australia and supporting local jobs.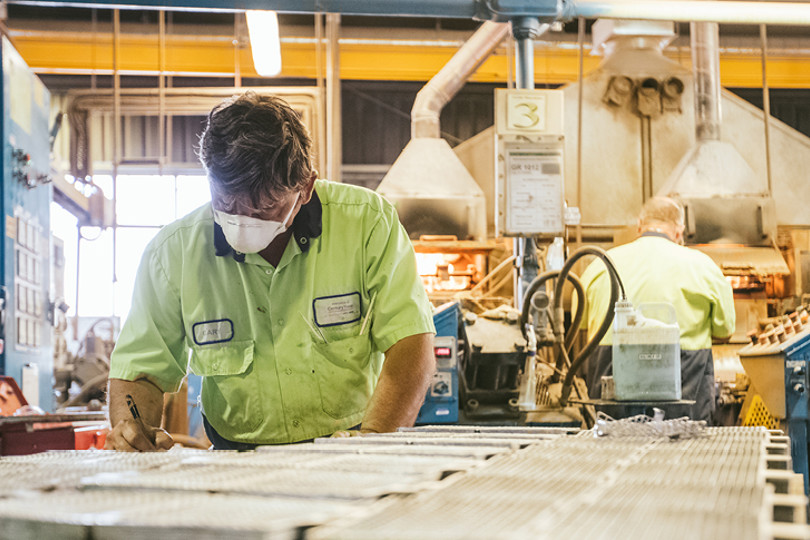 2016: Multi-million dollar investment in manufacturing
Century Yuasa launches the next generation of Australian made batteries with the introduction of a new range of Sealed Maintenance Free (SMF) products.

Designed and built right here in Australia, this new range of Blue and Yellow SMF batteries continue to build on Century's reputation for quality and innovation and feature an array of design improvements and specialist internal components to better suit Australia's extreme climate and harsh conditions.

The culmination of over 2 years of research and development and a multi-million dollar investment in their Queensland based manufacturing facility, this new range of batteries will ensure Century are ideally placed to meet the changing needs of the market place and the demands of todays modern vehicles.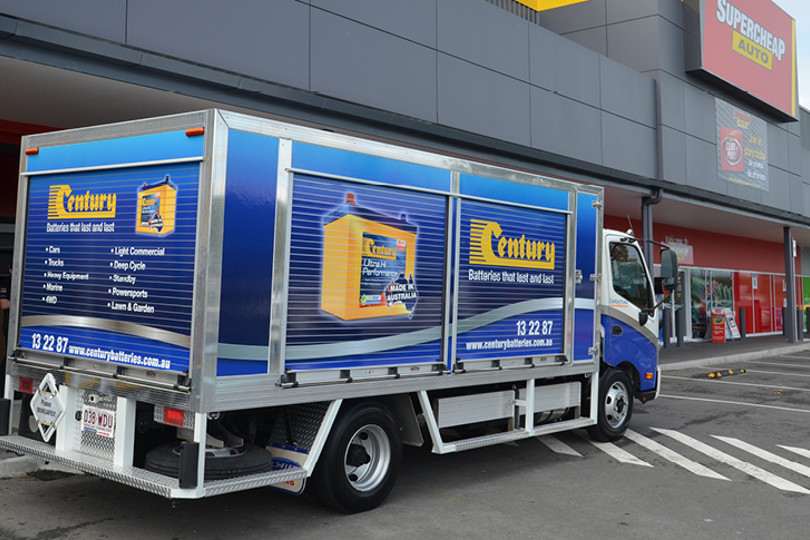 2000's: Establishing retail sales networks
Sales grew after Century Yuasa introduced large national aftermarket retail sales networks. Century Yuasa implemented major upgrades to the Carole Park manufacturing facilities, including the addition of the latest in automated strip-mill and expander-line equipment. Century Yuasa made substantial product improvements by introducing new battery technologies, creating batteries better suited to Australia's harsh conditions.

The ground-breaking 'Performance Series' was launched featuring internal improvements and new alloy technologies. The Yuasa Corporation merged with Japan Storage Battery Company (GS) to form GS Yuasa, one of the largest lead-acid battery companies in the world.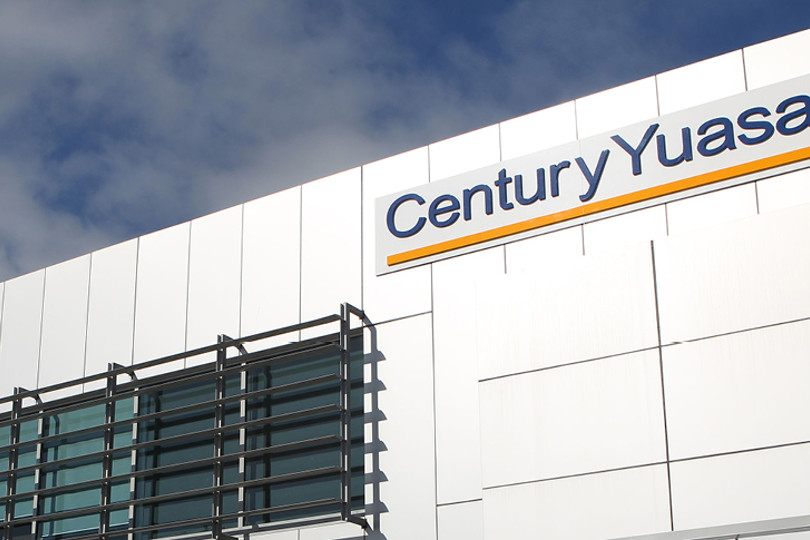 1990's: Refining battery technology
In the '90s, Century Yuasa focused on refining battery technology and quality assurance. Century Yuasa achieved ISO 9000 and QS 9000 accreditations for the Carole Park facility. Century Batteries market share grew steadily during this period, a testament to our Australia-wide distribution network and our full-service offer for trade customers.

In the mid '90s, Century Yuasa established a battery manufacturing plant in Auckland to give the Century brand a presence in New Zealand.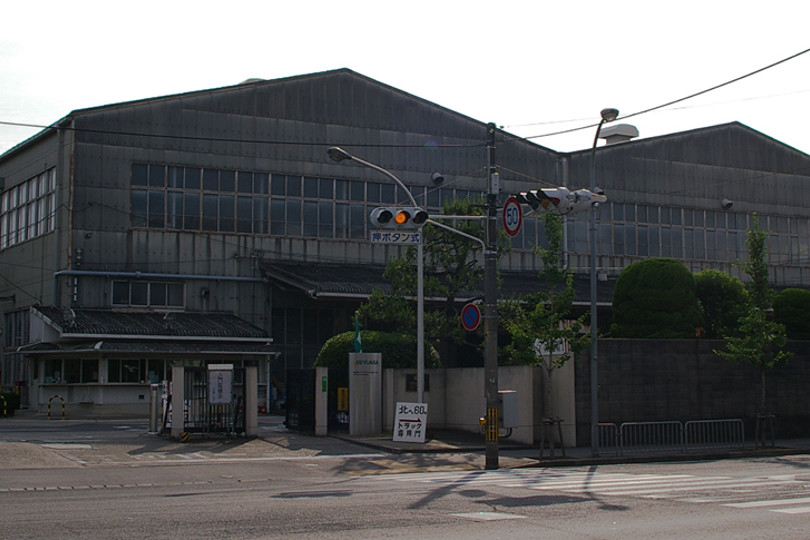 1980's: International partnerships forged
The '80s was a time of solid market share growth for Century. Century added another manufacturing facility to the existing two in Australia. International partnerships were forged after Century signed a technical agreement with Japan Storage Battery Company.
With the mid-80s came the rationalisation of the Alexandria and Footscray plants. Carole Park central manufacturing facility was established. The end of the decade saw joint venture partners Yuasa Batteries Co Ltd of Japan and PT Sapta Panji Manggala of Indonesia take an equity share in the business. Each company injected even greater technical knowledge and resources.
Century became Century Yuasa Batteries Pty Ltd.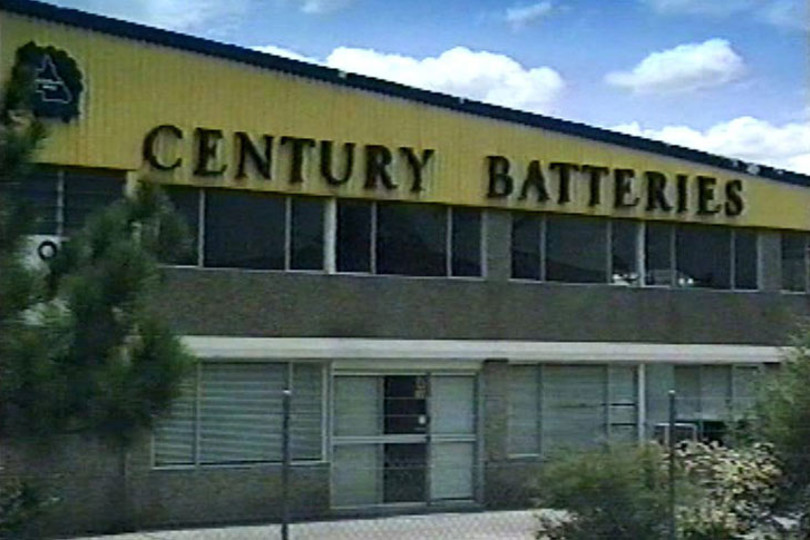 1970's: Century moves to Queensland
A Century manufacturing plant was established at Wacol in Queensland. Century helped set up a battery factory in Indonesia with a minor shareholding interest. At the end of the 1970s, Century was taken over by Repco Limited. As a sign of changing times, Century's hard-rubber container manufacturing plant was closed.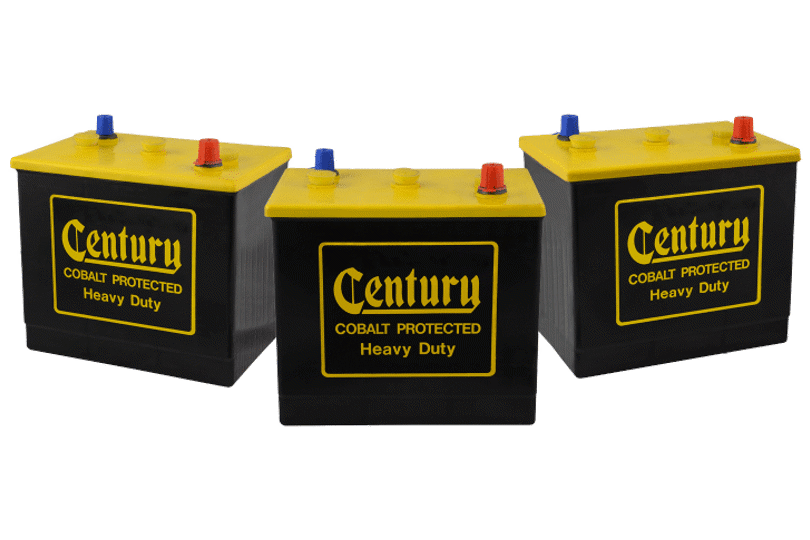 1960's: Introduction of polypropylene battery assembly
A Century manufacturing plant was established in Melbourne and there was further expansion into Western Australia. Century became the first company to introduce polypropylene battery assembly in Australia.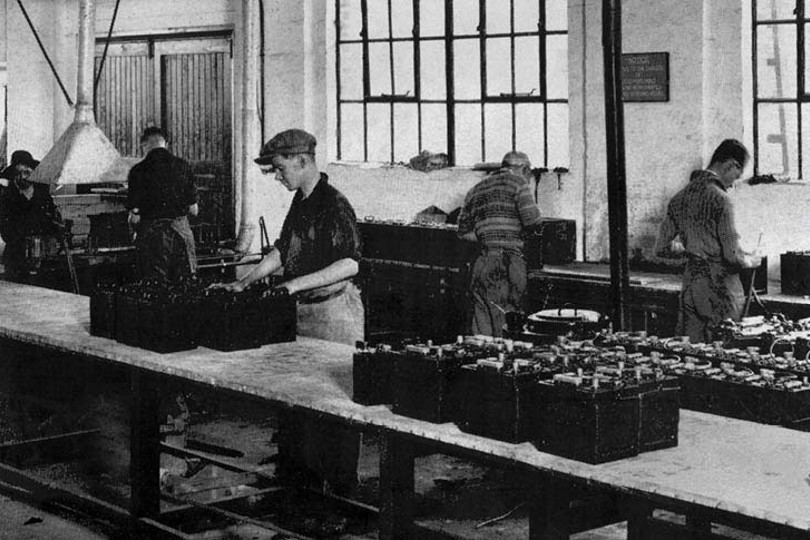 1930's - 1950's: A time of rapid expansion
Century expanded into Victoria and our parent company was listed on the Sydney Stock Exchange. The company commenced supplying original equipment (OE) batteries to Chrysler. Further expansions took the company to Queensland and South Australia.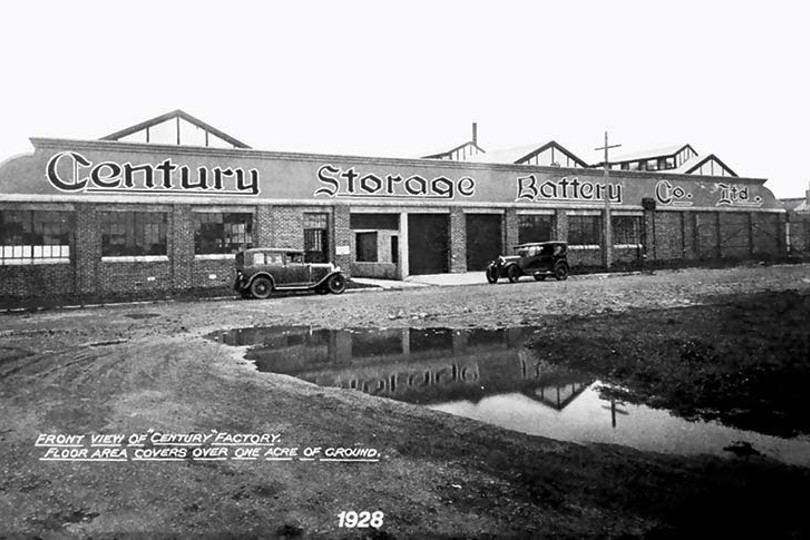 1928: The birth of Century Storage Battery Co. Ltd.
The first Century factory was established in Alexandria, Sydney, to produce both battery components and finished batteries for the Sydney market.